Top

10

8

Books That Were Good But Hard For Me To Read
Let's keep this positive. I enjoyed all of these but for some reason or another they were hard reads.
I find that most of the time I'll stop reading a book or watching a show when the conflict is about to occur. I'm a scaredy cat and can't handle the sad/bad stuff.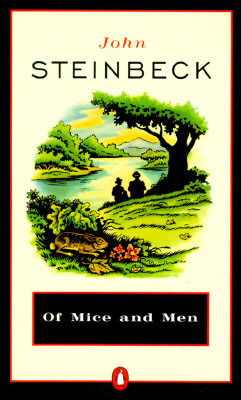 Just sadness... I think part of me knew it was going to occur so I purposely avoided it until I couldn't anymore.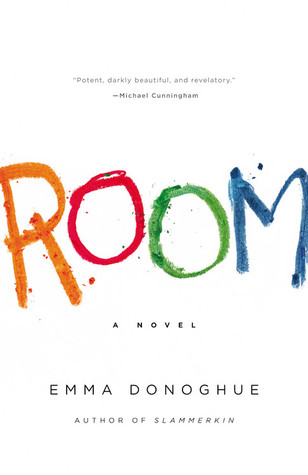 A terrible crime told from a unknowling 5-year-old Jack.
Pretty sure I still have thoughts about this one.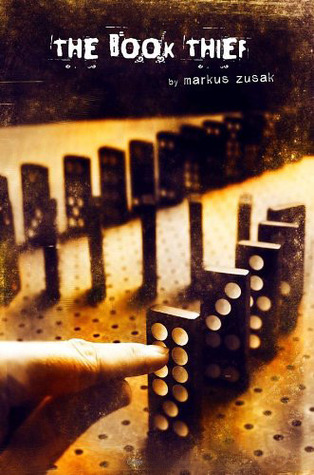 The narrator is Death, need I say more?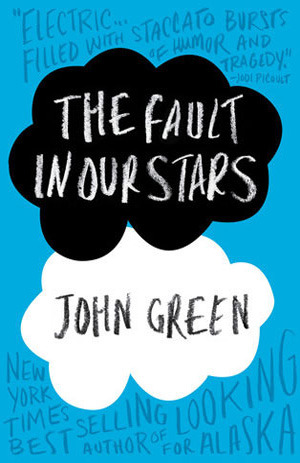 This hit me on a very personal level. Like I have a cousin named Gus who passed from brain cancer. He was just as charismatic at 10 years old and his spirit was with me for 300ish pages.
Much like the movie, the book was haunting, real and raw. I had to stop reading the book and put the movie on pause several times. Great story but I'm not sure I'd ever put myself through that again.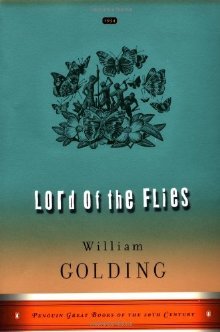 My first lesson in the power of group think... scary stuff.
There's no good news, well sort of, but so much pain.
Talk to me:
What makes a book hard to read?