I'm going to kick this off with some quick 2015 Challenge Updates!
Be sure to check out the challenge page to see what books were read :)
COYER (Clean Out Your eReads Challenge)
5 out of 22 read!
Prequels and Sequels Challenge
Perfect Couple by Jennifer Echols (Superlatives #2) - 2 pts.
Never Never by Colleen Hoover and Tarryn Fisher (Never Never #1) - 0 pts.
Harry Potter and The Sorcerer's Stone (Harry Potter #1) - 0 pts.
Audio Book Challenge
4/20 listened!
Discussion Challenge (Bookish Blabber)
4/36 posts
---
click cover photos for Goodreads
In the Mail
I received an ARC copy of The Vanishing Season via ARCycling/ Rachel @
The NerdHerd Reads
, thanks Rachel! Received a finished copy of Mark of The Beast from Tor/Forge Books, thanks!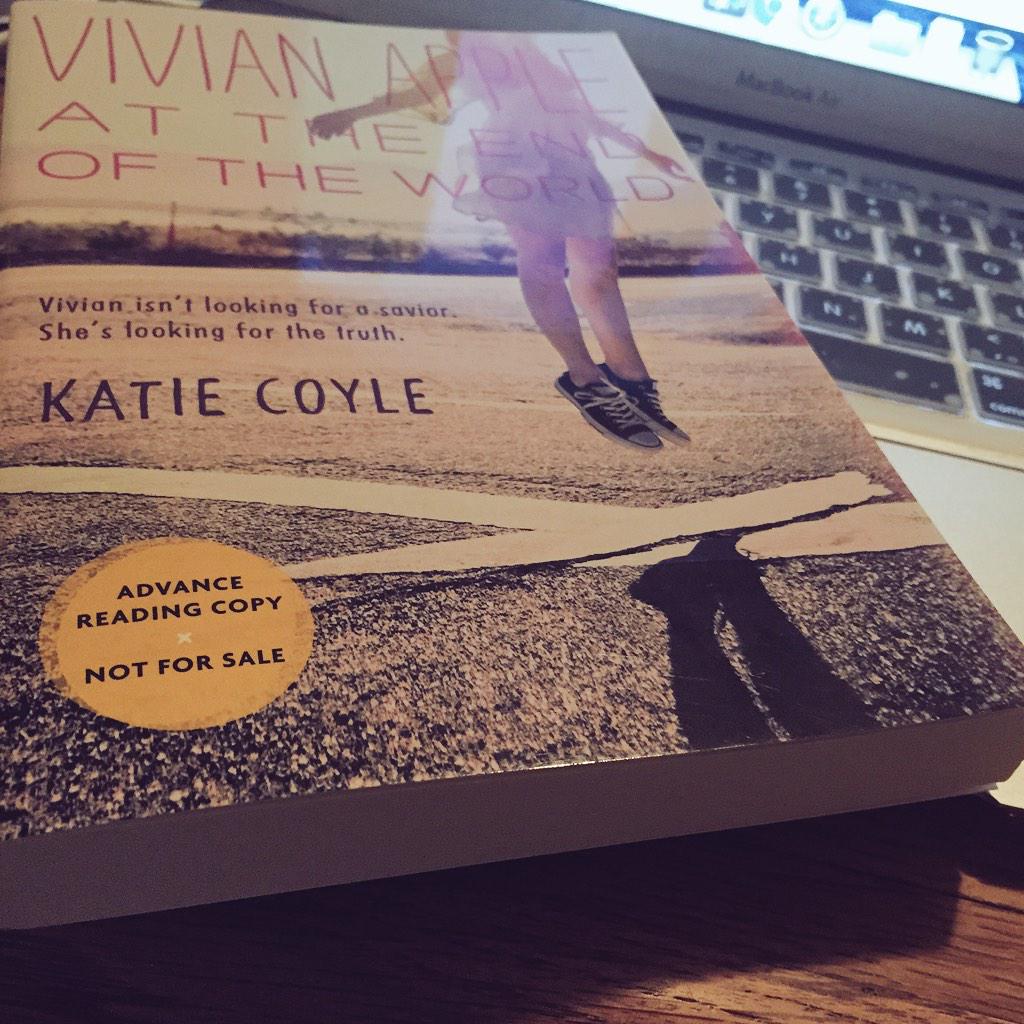 From the Store
For Review